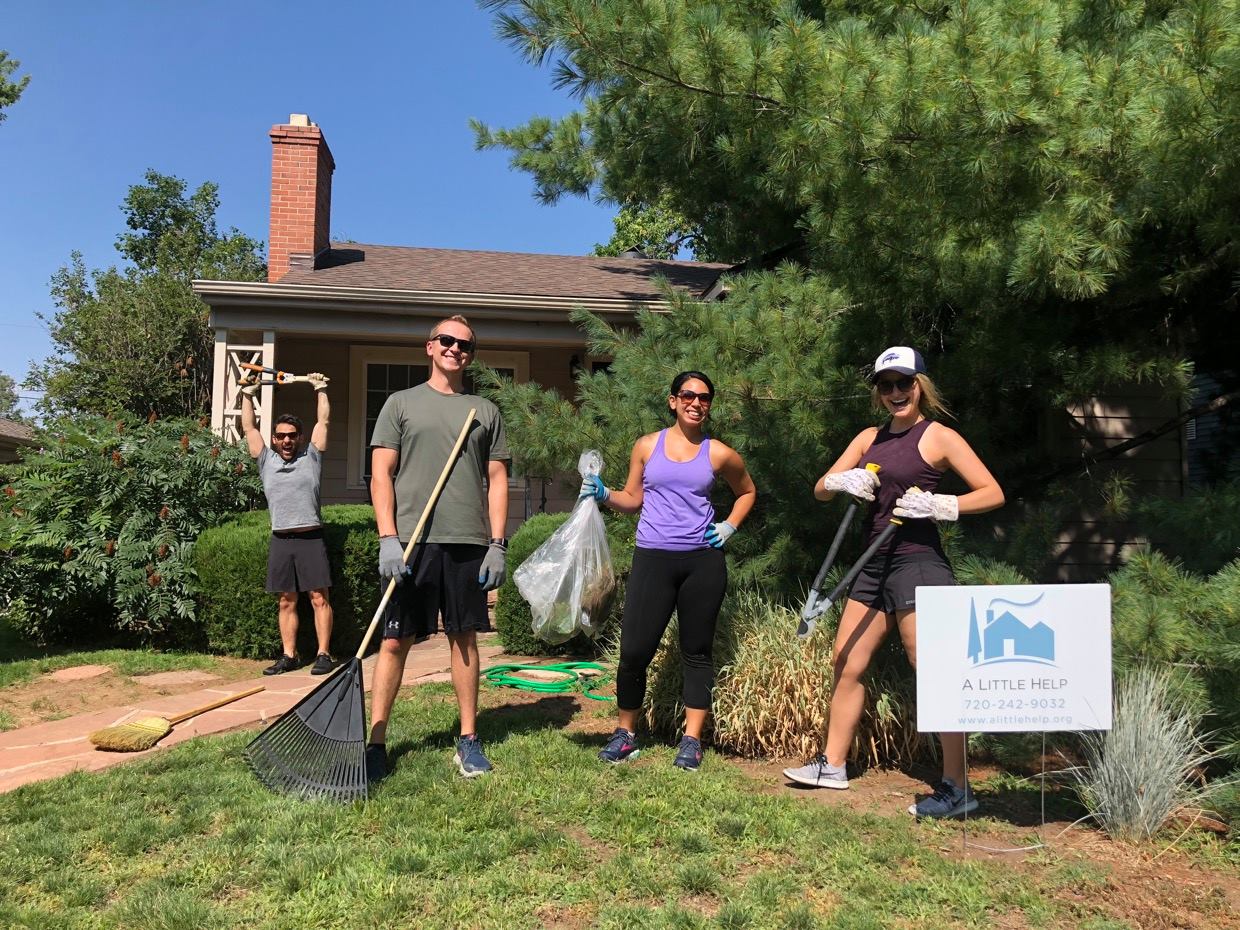 Even more than writing, I'm passionate about volunteering and community building.
I'm actively working to use my experience as an online marketing professional and volunteer coordinator to creatively utilize technology to support existing leaders and nonprofits who are working to solve hyper-localized problems in their communities by helping them raise funds, recruit volunteers, and build an online presence. In the process, I also hope to help people make life-giving connections and lifelong friends.
One day, I hope to start a nonprofit of my own that serves this purpose, but in the meantime, I'll execute this vision on a personal level. If you're interested in volunteering from home, here are three ideas for Denver Locals.
Highlighted this month
Volunteer with A Little Help
Volunteer with Denver Rescue Mission
Volunteer with Colorado Youth for a Change