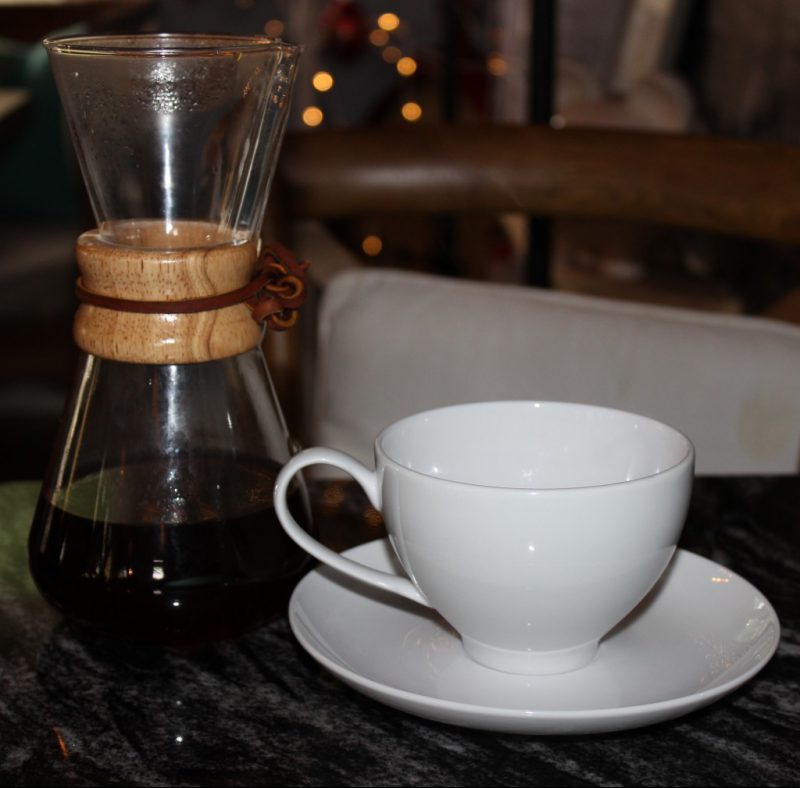 If you didn't already know, there are a few things going on in SATX. It's the home of the Alamo, the Spurs and a nearly year-round summertime. Plus, the coffee scene has become something to talk about in recent years. Growing up here, my options were pretty limited. There was Starbucks, and… Starbucks. But alas, the craft coffee trend has found its way to South Texas, something for which I am extremely grateful.
This is important because coffee is a necessary part of my daily routine.
I enjoy my first cup the moment I wake up, and I'll typically have another one (or two) as the day goes on. Drinking coffee is one of our favorite things to do as a couple after work, and the smell of a freshly brewed cup has a delightful calming effect on me. All of this to say, I am serious about the topic at hand, and these are only a few of the reasons that finding the best coffee shops in town has been a priority of mine.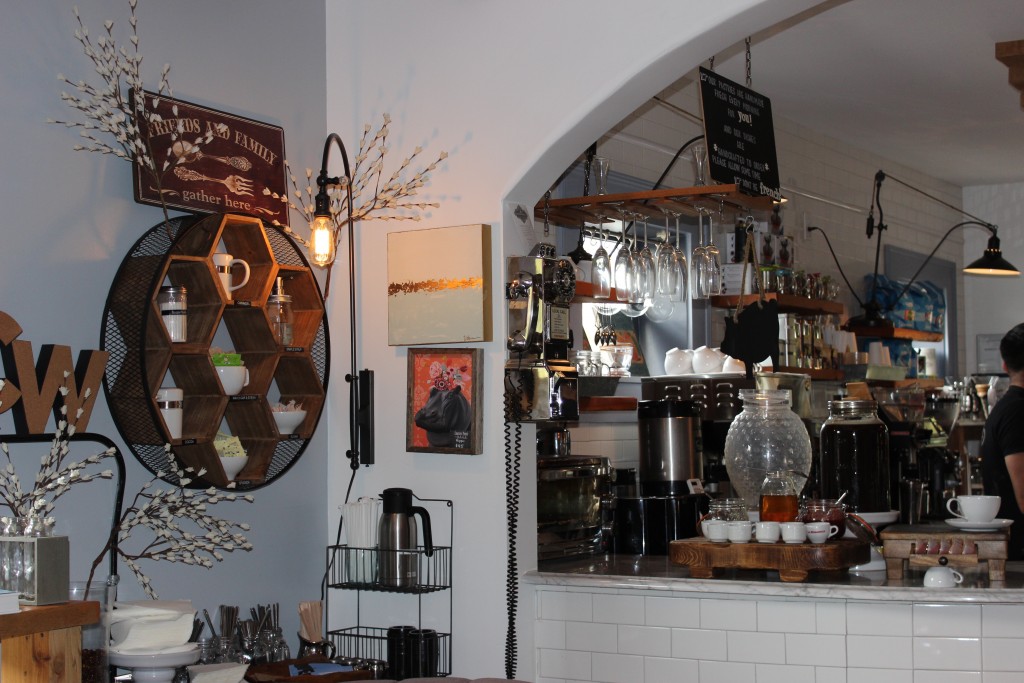 Another major reason I cared to explore the local coffee scene in SATX? I work from home, so coffee shops are often times my second office. This means I'm pretty picky about things like the quality of the coffee, the amount of seating, and the environment at each shop.
For these reasons, one of my all time favorite coffee shops in San Antonio is the CommonWealth Coffeehouse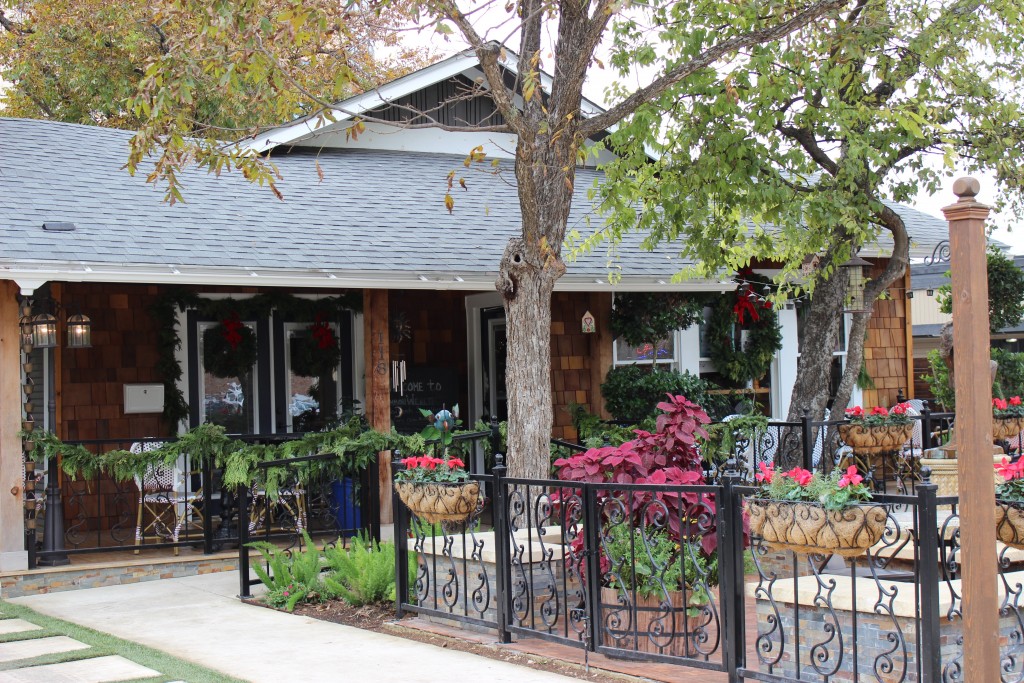 http://www.commonwealthcoffeehouse.com
You can't beat the warm, homey feeling at Commonwealth. During my most recent visit, I was contemplating my coffee order when a woman behind the counter noticed my hesitancy. She proceeded to ask me questions about what I liked, told me a little bit about the Cuvee they were brewing, and even made me a special batch of slow pour when they didn't have the bean I wanted already made.  I later found out that this woman whom I met and loved was Ethel, the owner of the Commonwealth Coffeehouse, and the slow pour she made for me was better than a 10 out of 1o.
Oh, and they have a baker onsite baking fresh, French baked goods from scratch every morning.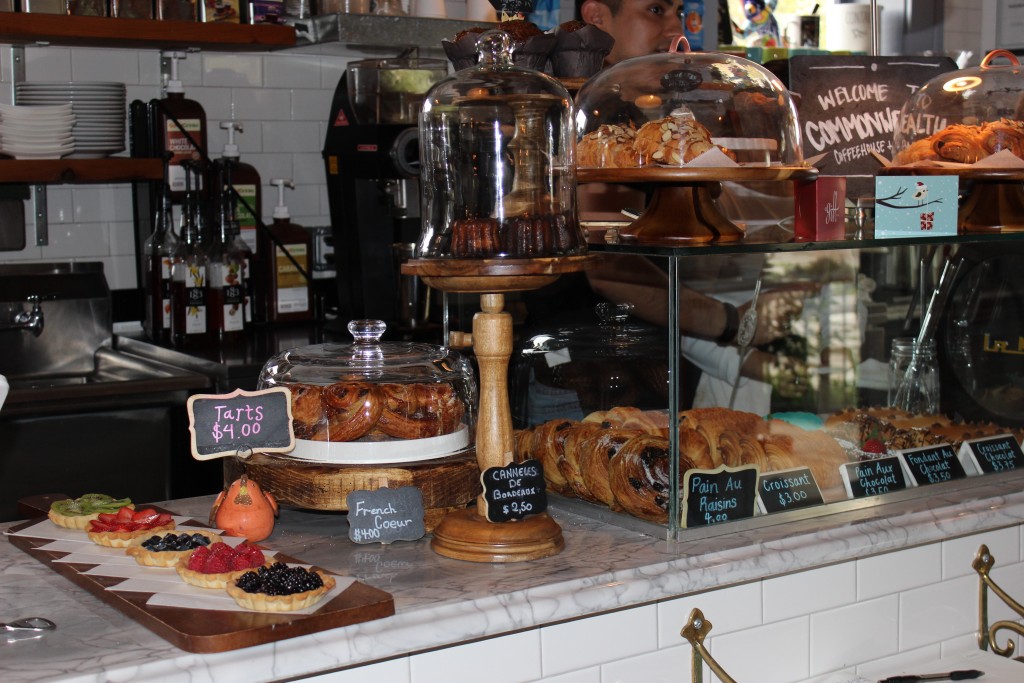 This quaint establishment is truly a hidden treasure in Alamo Heights.
The coffee, atmosphere, and treats baked fresh from scratch by a french baker every morning are just incredible. This San Antonio Coffee Shop is one of our favorite places to work from in the city. Give it a try and let me know what you think.