My name is Alycia, and I've been a lot things in 30 years. I've started a few businesses that failed—RIP Cue, Now for Then SEO, and Wedshock—and I've enjoyed answering the awkward questions that come along with said failures.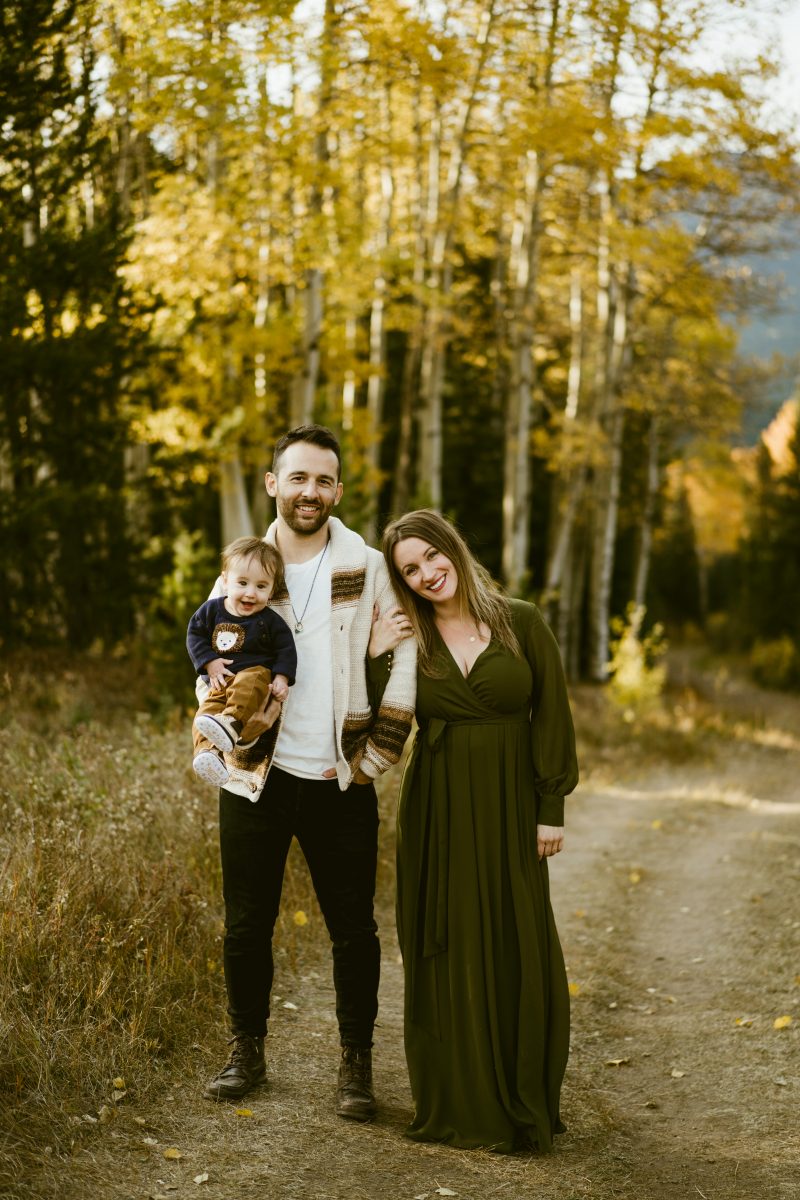 I've worked a wide range of jobs as a carhop at Sonic, a nanny for a Jewish family in upstate New York, a copy editor and a digital marketing professional. And back in the day, I was the type of committed evangelical who led worship at two large non-denominational Christian churches over 6+ years…are you serious? Is that not how you get into heaven?
Regardless of my day job, I've always been a writer: an everyday journaler, an occasional blogger, a sarcastic Tweet creator. And now? I write essays for fun. This is 30 apparently.
But today, I'm most passionate about volunteering and community building.
I'm actively working to use my experience as an online marketing professional and volunteer coordinator to creatively utilize technology to support existing leaders and nonprofits who are working to solve hyper-localized problems in their communities by helping them raise funds, recruit volunteers, and build an online presence. In the process, I also hope to help people make life-giving connections and lifelong friends.
As for my personal life—and who doesn't love a hot, soupy mix of the personal and the professional—I live in Denver, Colorado with my husband of eight years and my one-year-old son who is already funnier than me.
I read a lot of novels and rewatch The Office, Friends and Parks and Rec on repeat. I'm always hosting a book club, usually on Brené Brown or Glennon Doyle. I'm an enneagram 7 (I can hear you rolling your eyes), an extrovert, and browsing social media makes me sad because I, 100% of the time, want to be invited to the party you're having. I've also been all about Marie Kondo and living that hygge lifestyle we've all been pinning about…I'm not basic, you're basic.
My goal here is to create a space for creative political problem solving, spiritual and religious discussion, and family and friendship dynamics. That's right, politics, religion, and feelings…you know, all of the topics your drunken self can't get enough of.
Sure, it's rude to talk about these things at the dinner table, but this is the internet. There are no rules here.
For all inquiries, you can reach me by email: alyrowens [at] gmail [dot] com